The four, drawn from business, government and academia, received their awards from Commissioner of the Ministry of Foreign Affairs in Hong Kong Xie Feng. Xie also paid tribute to city leader Carrie Lam and two of her predecessors as Chief Executive, as well as a former World Health Organisation Chief.
Four Hong Kong business figures and professionals were recognised by Beijing as "friends of diplomacy" at the Foreign Ministry's inaugural award presentation in Hong Kong on Wednesday.
Hang Lung Properties Chairman Ronnie Chan Chi-chung, Chinese General Chamber of Commerce Chairman Jonathan Choi Koon-shum, Former Basic Law Committee Vice Chairwoman Elsie Leung Oi-sie, and Professor Lawrence Lau Juen-yee, Economist and Former Head of the Chinese University of Hong Kong, received their award at the Ministry's annual spring reception on Kennedy Road.
Xie Feng, China's top diplomat in Hong Kong, praised them as "compatriots who have made outstanding contributions to national and Hong Kong-related diplomacy for a long period of time".
In his speech, Xie also praised four Hong Kong politicians as he defined Hong Kong people's four roles in Chinese diplomacy as defending national security, promoting cultural exchange and national strategies, as well as taking part in global affairs.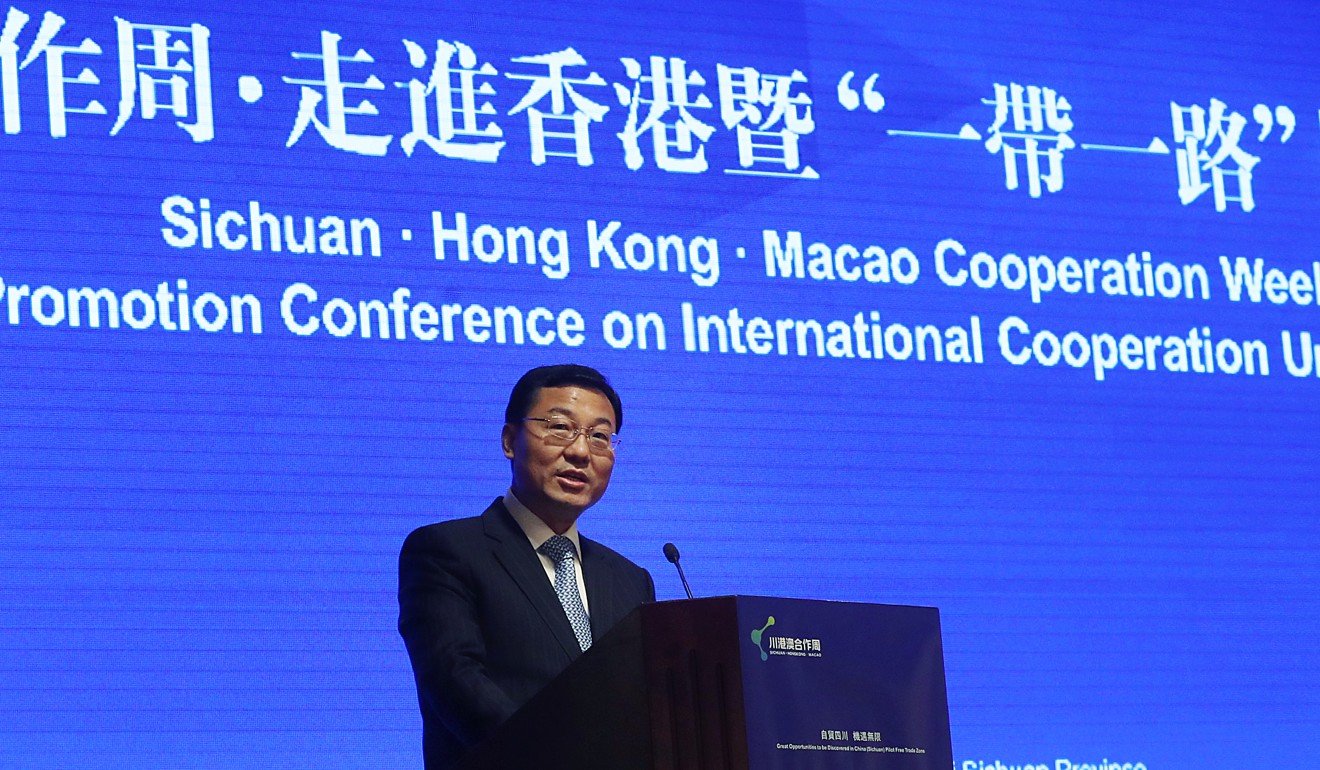 The Four were Chief Executive Carrie Lam Cheng Yuet-ngor, Former Chief Executives Tung Chee-hwa and Leung Chun-ying, as well as Former World Health Organisation Chief Margaret Chan Fung Fu-chun.
"The vast majority of Hong Kong compatriots are the defenders of national sovereignty, security and development interests," Xie said. "Under Lam's leadership, the Hong Kong government has seriously fulfilled their constitutional responsibility."
"The vast majority of Hong Kong compatriots are promoters of people-to-people exchange between China and foreign countries, Mr Tung has been an active leader in this aspect," he added.
"He's an active teller of the story of 'one country, two systems', and has been working hard on promoting mutual understanding, friendship and cooperation, even at the age of 82."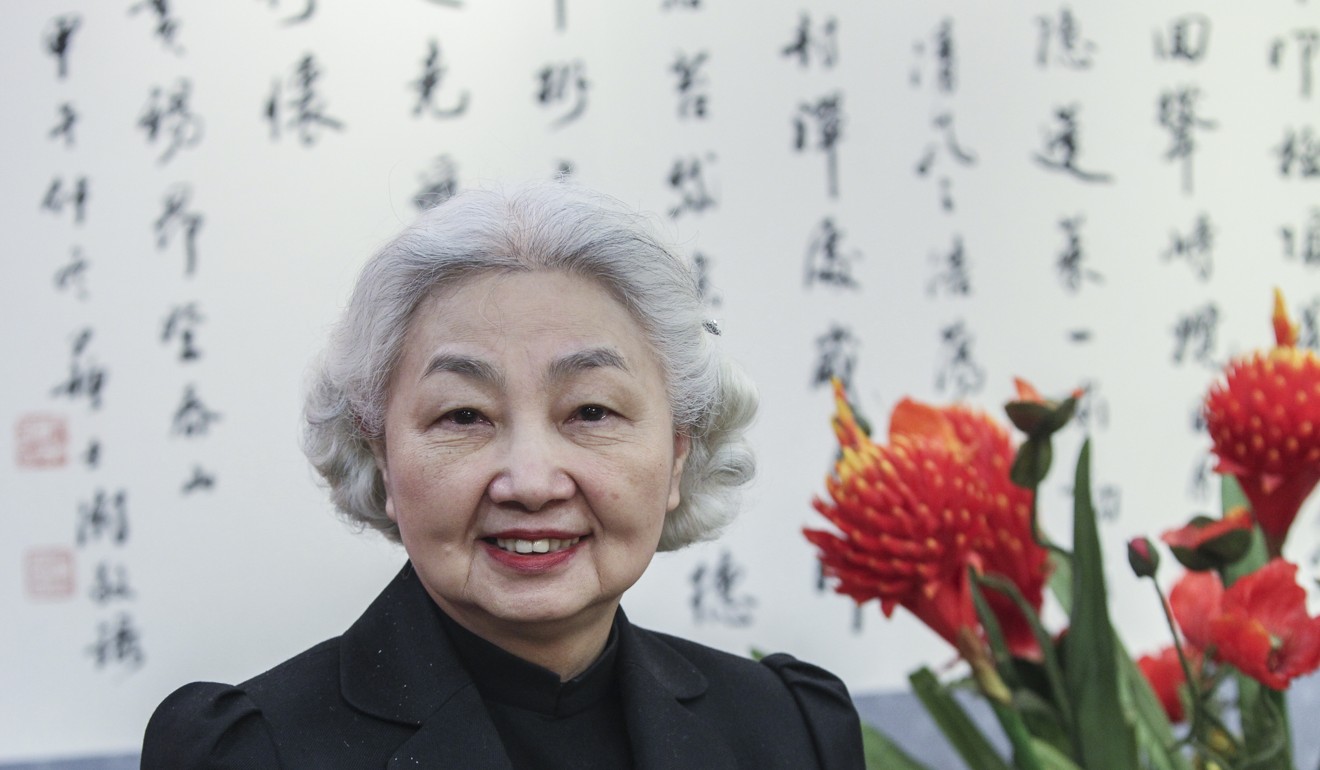 On promoting national strategies, Xie praised Leung for setting up the Belt and Road Hong Kong Centre to promote President Xi Jinping's global trade strategy.
He also lauded Chan's role in heading the World Health Organisation, calling her an "outstanding representative" of Hong Kong professionals who have contributed to global affairs.
"A lot of Hong Kong professionals played important role in international organisations … and Margaret Chan is an outstanding representative among them."
The commissioner also said that in the past year, his office had worked with Hong Kong compatriots in defending Beijing's authority over the city.
"We engaged in struggles with all kinds of forces and behaviours of external interference, and defended national sovereignty, security and development interests," he said.
Xie did not elaborate on the contributions of the four awardees.
Ronnie Chan has been widely known as a Hong Kong property tycoon with extensive access to US politicians, think tanks and the central Government. Choi has extensive investments and friendship with politicians in Southeast Asia. Lau is an expert on US-China trade, while Elsie Leung advised Beijing on matters related to Hong Kong's mini-constitution.